Cloud computing is more important than ever; it has enabled many businesses to continue to operate while working remotely and facilitated a seamless transition from office working to remote working.
But whether you are in the office or not, the benefits of cloud computing to SMEs are abundant.
The benefits of cloud computing for SMEs
1. Flexibility and scalability
As your business grows, so does your cloud environment. It's easy to scale your cloud capacity and processes to meet the demands of your business. With this high level of flexibility, you now have greater control over your cloud and technology won't hold your business back from growing. Instead, your cloud will grow as you do, ensuring that you are only paying for what you need.
2. Better collaboration for remote workers
If you're concerned about how your team can collaborate effectively from different locations, you're not alone. But this is where the cloud thrives. Cloud applications enable your team to access, edit and share documents, in real-time, from any device in any location, securely. This means your team can work on projects at the same time and communicate their ideas seamlessly.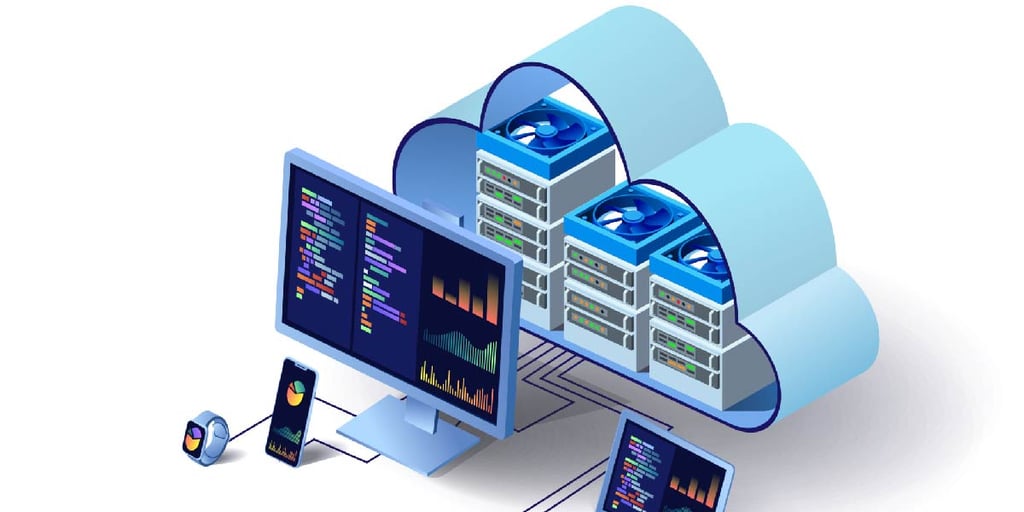 3. Better security and automatic updates
Cloud computing can offer significant security benefits, and more importantly, your cloud provider will handle this for you. They will manage the maintenance and security on your behalf, continually updating and ensuring your systems are protected against new and evolving threats.
4. Backup and Disaster Recovery
Backup and disaster recovery (DR) are essentials that no company should go without; however, they are far less time consuming and complex tasks with cloud computing. Cloud computing will offer automatic and routine backups, so all your documents will have already been backed up if a problem does occur. Although, things can still go wrong and your cloud provider will only offer limited backups, so DR plans still remain essential; however, threats that call for a disaster recovery plan are significantly lessened through cloud computing.
5. Stay ahead of the curve
Cloud computing offers the latest and greatest technology solutions to boost your productivity and efficiency. With constant updates and processes always being implemented, your business will not grow stale. Accessing what you need, when you need it and wherever in the world you are, sets cloud apart from traditional on-premises solutions and therefore, ahead of your competitors.
6. Automation
Cloud computing enables small businesses to enhance their operations through automation. Automating your digital tasks can save valuable time by eliminating both time and reducing human error. This gives you the chance to grow and excel your business by no longer wasting time on tedious and time-consuming tasks, boosting productivity.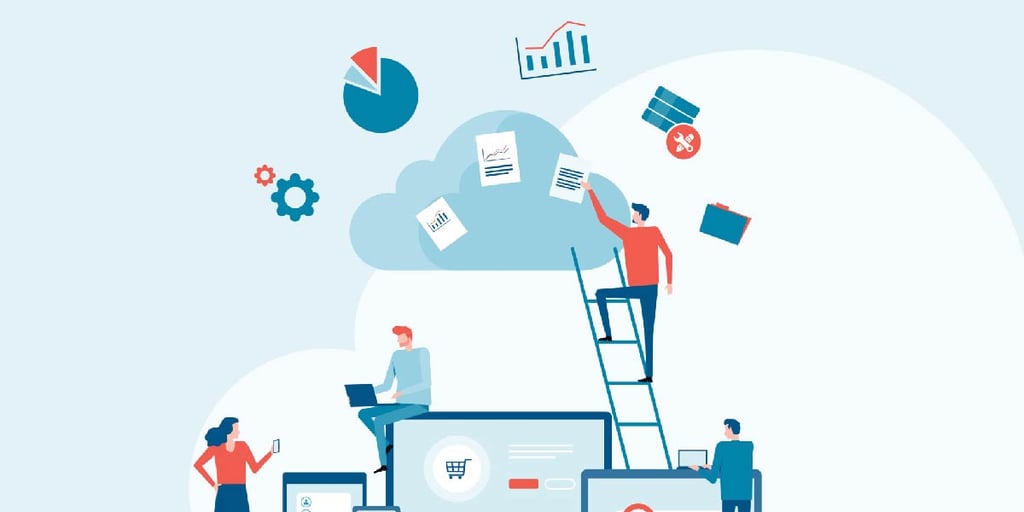 7. Maintenance
Finally, looking after your cloud? That's the great thing; your cloud provider carries out all maintenance and management, so you don't have to. Sit back and do what you do best and leave the techy stuff to them.
Here, at Novem IT, we offer cloud computing solutions to help your business; if you are considering cloud migration, why not discover for yourself what the advantages of cloud computing are for your business.
Discover the Benefits of Cloud Computing